In 2020, the CHP Alliance hosted its first Virtual Summit: The Role of CHP in a Low-Carbon Future. We had more than 240 attendees from industries and sectors including CHP development, design, manufacturing, engineering, distribution, and construction; federal, state, and municipal government; electric and gas utilities; non-profits; universities; trade associations finance and investment; and end-users. Attendees hailed from 31 states and the District of Columbia, as well as eight countries outside the U.S.
The goal of the Summit was to bring together experts from across the CHP industry and beyond to talk about CHP and how it can help to reduce emissions, improve electric reliability and community resiliency, and save money. Attendees heard from over 50 speakers over the course of three days during panels, keynote addresses, and breakout sessions. Our speakers included government officials, end users of CHP systems, those in the nonprofit sector, electric and gas utilities, energy industry analysts, and those from across the CHP industry, including engineering, development, and financing. The Summit provided a great opportunity to learn from each of our speakers and from each other.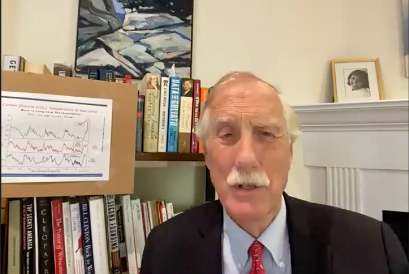 Day Keynote 1 Address: Senator Angus King
The CHP Alliance presents a CHP Champion Award to Senator Angus King (I-ME), who will then provide following remarks.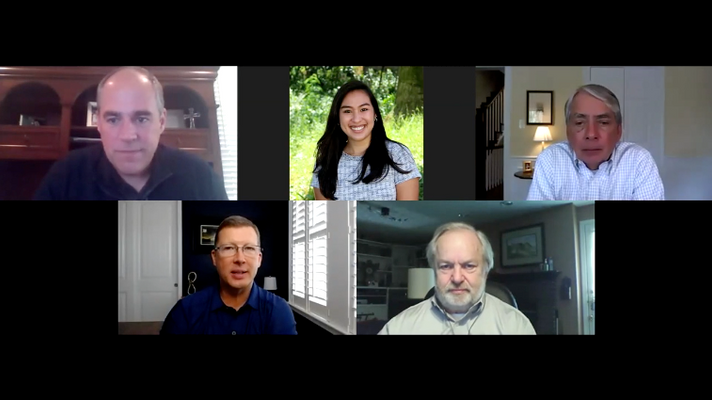 State of the Market for CHP in the U.S.
Various market drivers contribute to the continued deployment of CHP technologies, including reduced operating costs, environmental benefits, resiliency, and operational flexibility. This panel discussed the current state of the CHP market and how these and other attributes will continue to impact its growth in the US. The discussion focused on the regulatory support, technology and commercial structures needed to continue CHP's key role in the energy transition.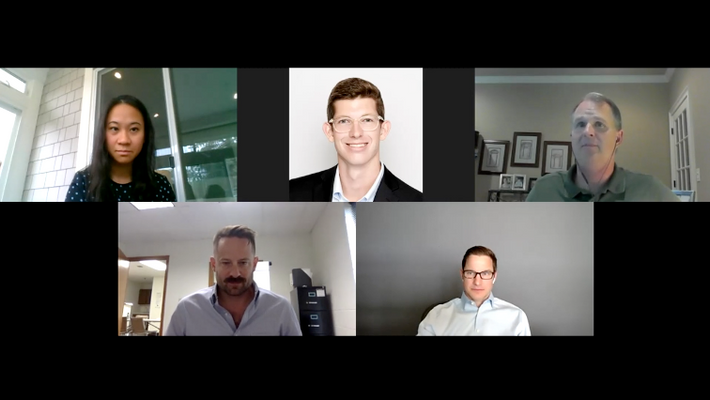 Financing CHP
CHP projects are frequently capital intensive, and financing CHP projects can be a complex process as there are numerous options and factors to consider. Learn about innovative financing opportunities for CHP and WHP, including perspectives about third-party financing.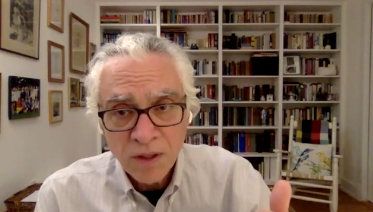 Day 2 Keynote Address: CHP's Role in Deep Decarbonization
As companies and governments move towards a less carbon-intensive future, CHP has a role to play to help them achieve their goals. Hear from Bob Perciasepe, the President of the Center for Climate and Energy Solutions (C2ES), as he discussed CHP's role in deep decarbonization.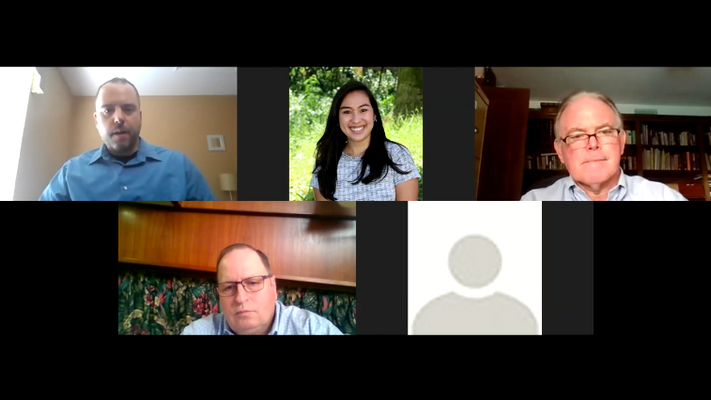 Decarbonization of the C&I Sectors: The Opportunity for CHP
CHP has always played a role in the decarbonization of the industrial sector and is increasingly being applied in the commercial sector. Learn about commercial sector CHP emissions at the state level, carbon capture and storage technology, and hear from an industrial end-user of CHP.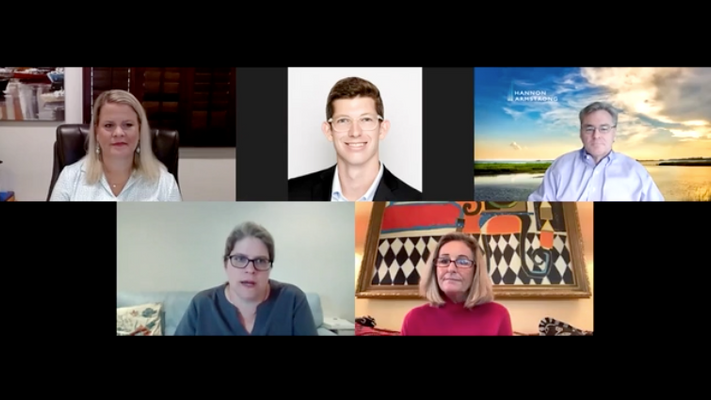 The Federal Energy Policy Landscape in 2021 and Beyond
A variety of federal clean energy policies impact CHP both directly and indirectly. Hear from clean energy advocates and learn about their perspectives on recent federal policy developments and how they see the policy landscape evolving in 2021 and beyond.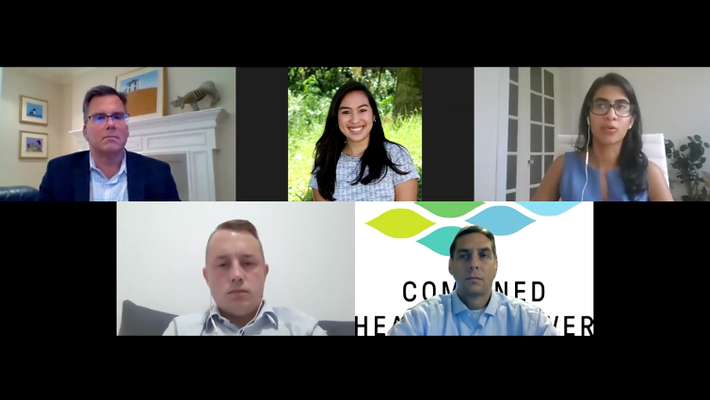 Innovative Low-Carbon CHP Projects: Hydrogen
CHP systems are highly efficient and are able to help to reduce greenhouse gas (GHG) emissions. Though still in early stages of development and deployment, CHP systems can run on hydrogen fuel, reducing their emissions even further. Learn about the development of hydrogen as a renewable fuel and hear utility and end-user perspectives.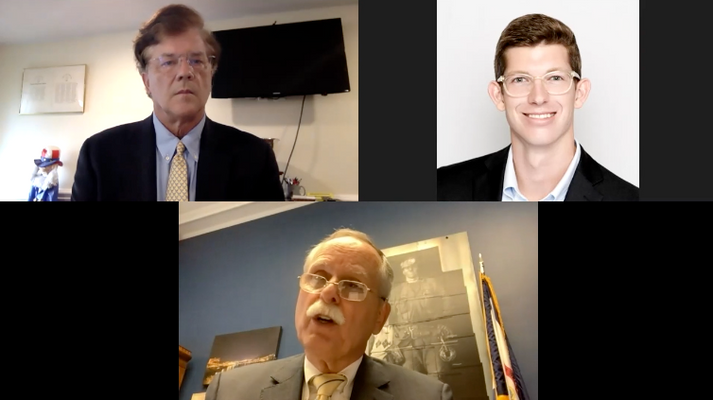 Keynote Address: A Policymaker's Perspective on CHP
Join us as the CHP Alliance presents a CHP Champion Award to Representative David B. McKinley (R-WV) and we hear his perspectives on CHP.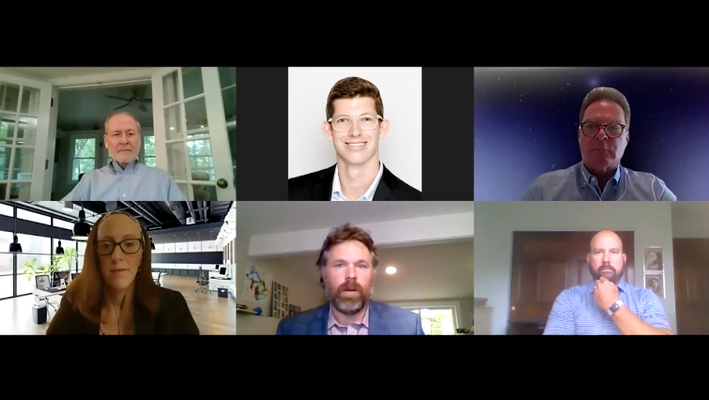 Utility and Regulatory Perspectives on CHP Development
Public utilities can take different approaches to CHP: some may include CHP as part of their integrated resource plans (IRPs), while others may encourage customer-owned CHP projects. Learn about these different approaches as well as a regulator's perspective on CHP.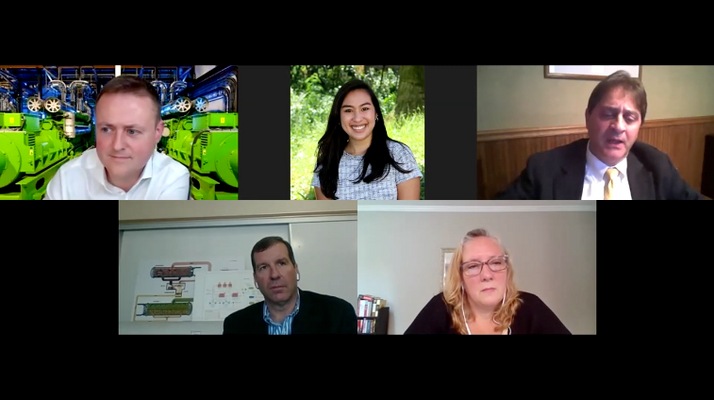 CHP for Critical Infrastructure
End users from critical infrastructure sectors will highlight CHP projects.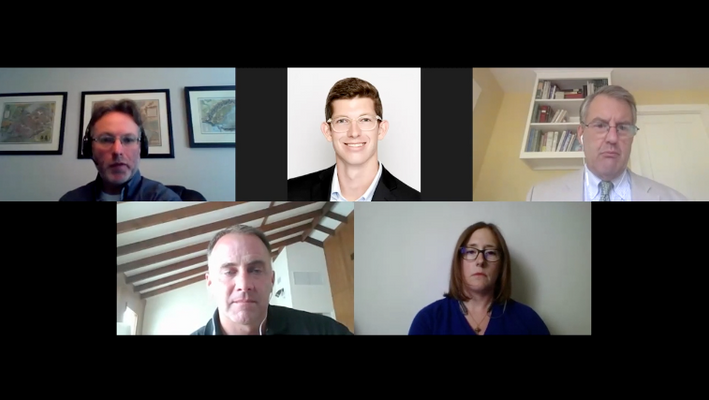 Alternative Fuels for the Future
In addition to their high efficiency, CHP systems can further their emissions reductions by running on renewable fuels such as renewable natural gas (RNG), a form of biomass. CHP is the most efficient way to use renewable thermal fuels because CHP systems require less fuel inputs for the same energy output when compared to other generation units. Learn about biogas and RNG and hear from an end user that has utilized biogas in CHP.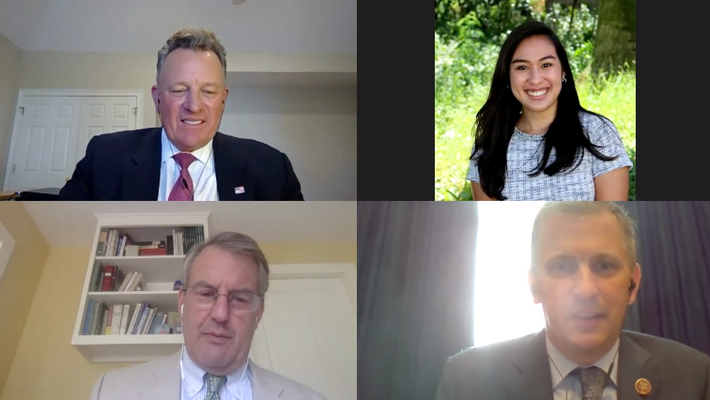 Fireside Chat with Rep. Sean Casten
Join us as the CHP Alliance presents a CHP Champion Award to Representative Sean Casten (D-IL). Then tune in as CHP Alliance's Executive Director David Gardiner, sits down with Congressman Casten for a chat about opportunities for CHP.