The Combined Heat and Power Alliance (CHP Alliance) is the leading national voice for the deployment of Combined Heat and Power (CHP) and Waste Heat to Power (WHP).
Learn More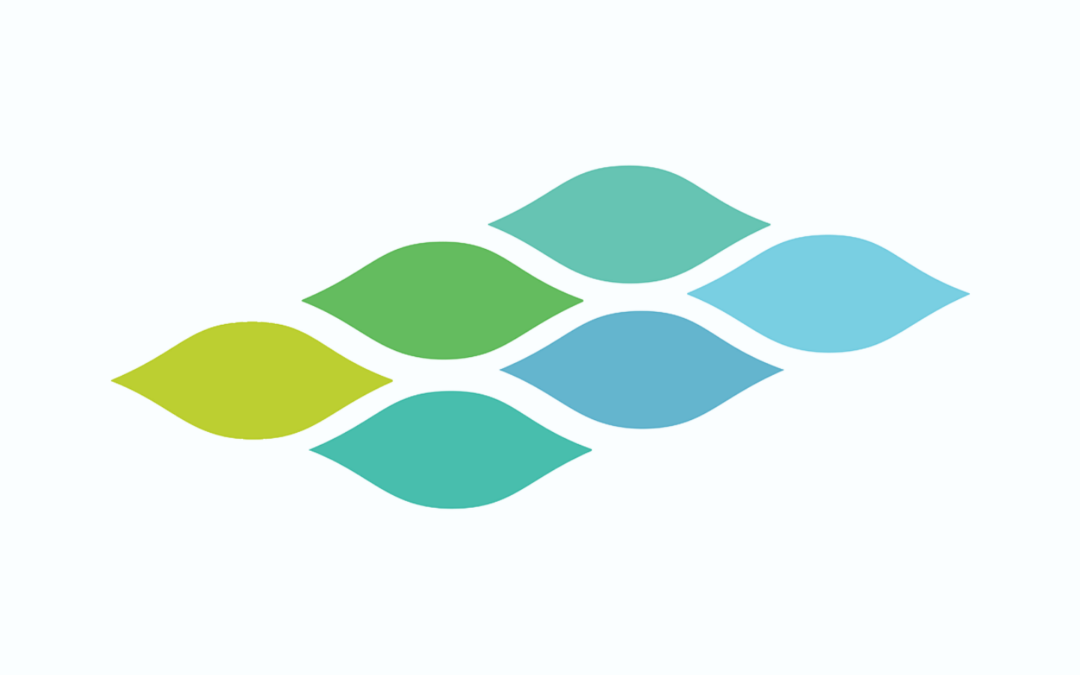 As the New York Department of Buildings grapples with the treatment of distributed energy resources (DERs) — specifically combined heat and power — in the context of Local Law 97, it posed a series of questions to the NE Chapter of the CHP Alliance. In the following document, we have provided answers to those questions. We also seek to demonstrate how CHP systems can serve as decarbonization and resiliency tools to help New York City reach its climate goals and explore how the DOB can properly account for the technology's benefits within the LL97 rules.
read more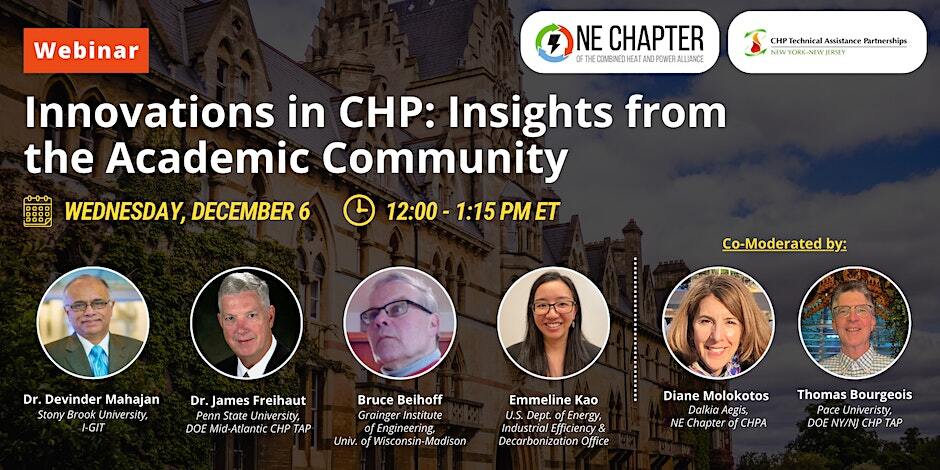 Wednesday, December 6 | 12 - 1:15 p.m. ET Fundamental changes are occurring in energy markets, which will radically alter technologies, systems, feedstocks, and methods of performance. But the application of CHP remains part of a near-, mid- and long-term...
read more
FAQ: CHP and WHP In The IRA
CHPA Submits Comments To IRS
The Combined Heat and Power Alliance (CHP Alliance) is the leading national voice for the deployment of combined heat and power (CHP) and waste heat to power (WHP). We are a coalition of businesses, labor, contractors, non-profit organizations, and educational institutions with the common purpose to educate all Americans about CHP and WHP, and how CHP and WHP can make America's manufacturers and other businesses more competitive, reduce energy costs, enhance grid reliability, and reduce emissions. We operated as the Alliance for Industrial Efficiency from 2010 to 2019, but in September 2019 we changed our name and refocused our mission on CHP and WHP.
The Combined Heat and Power Alliance advocates for state and federal policies that reduce financial and regulatory barriers for CHP and WHP. We work to expand markets for CHP and WHP systems by supporting smart energy legislation and by highlighting the role that CHP and WHP can play in reducing emissions.
The CHP Alliance is managed by its Board of Directors and staffed by David Gardiner and Associates. Learn more about our members.