The Combined Heat and Power Alliance (CHP Alliance) is the leading national voice for the deployment of combined heat and power (CHP) and waste heat to power (WHP). We are a coalition of businesses, labor, contractors, non-profit organizations, and educational institutions with the common purpose to educate all Americans about CHP and WHP, and how CHP and WHP can make America's manufacturers and other businesses more competitive, reduce energy costs, enhance grid reliability, and reduce emissions. We operated as the Alliance for Industrial Efficiency from 2010 to 2019, but in September 2019 we changed our name and refocused our mission on CHP and WHP.
The Combined Heat and Power Alliance advocates for state and federal policies that reduce financial and regulatory barriers for CHP and WHP. We work to expand markets for CHP and WHP systems by supporting smart energy legislation and by highlighting the role that CHP and WHP can play in reducing emissions.
The CHP Alliance is managed by its Board of Directors and staffed by David Gardiner and Associates. Learn more about our members.
Board of Directors
The CHP Alliance Members elected the following Board of Directors to oversee the operation of the CHP Alliance for 2022.
Thomas Smith
President
Thomas W. Smith (Tom) is Caterpillar's Power Solutions Director of Energy Development.
Tom leads a development and field-based team of experts responsible for growing and supporting Caterpillar's Energy as a Service and Microgrid businesses. His sales and development team also supports the sales and service of Caterpillar's generation products, including Distributed Power, Economic Dispatch/Resiliency and Combined Heat and Power (CHP). His team works with dealers, customers, and partners to develop and provide the best overall solution of power generation equipment and related products/services.
Upon graduating from Miami University, Ohio, Tom began his career with Westinghouse Electric Corp. In addition to Westinghouse Tom has held positions of increasing responsibility with Rolls Royce Energy Systems, Equity Office Properties, Endurant Energy, and Professional Power Products Inc. Prior to joining Caterpillar, Tom was with Sterling & Wilson Power Solutions as President and CEO focusing on development, engineering and construction of micro-grid systems including cogeneration, hybrid, demand response and resiliency technologies. Tom is also very active in Power Generation industry associations including the United States Combined Heat and Power Alliance (President), Cogeneration World Coalition (Board Member) Northeast Clean Heat and Power Initiative and Midwest Cogeneration Association (Board Member).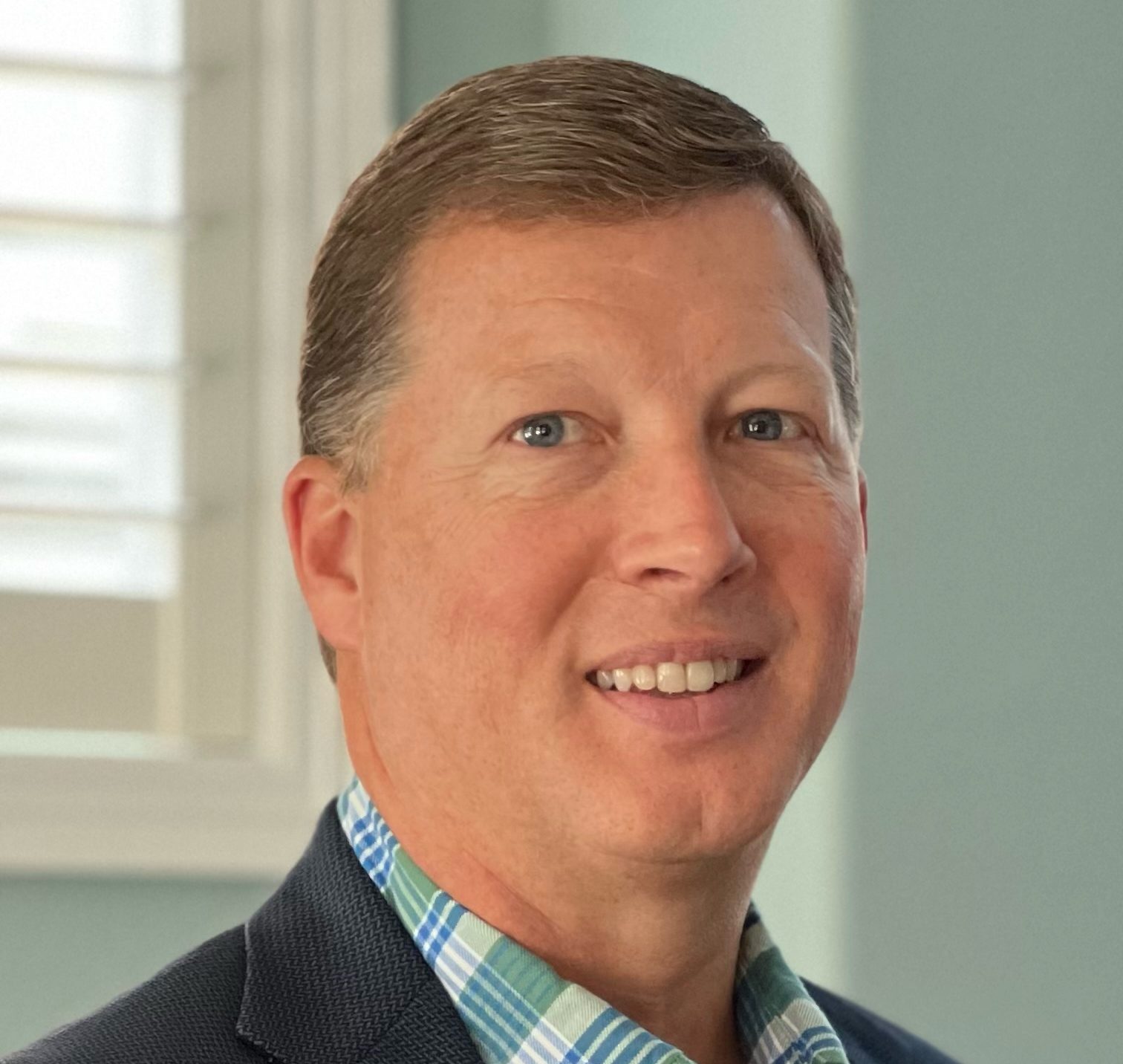 Bill Castor
Treasurer
Bill Castor is the Senior Vice President of Business Development for Moser Energy Systems. He is a member of the Moser leadership team and primarily responsible for the development of Moser's broad portfolio of conventional and hybrid technologies. Over his 30 years in the business, Bill has held business development leadership positions with Air Liquide, Nations Energy, DTE Energy Services, Terra-Gen Power and Siemens Energy, all of which were entrepreneurial positions focused on the growth of conventional and renewable distributed generation and energy storage portfolios. He has earned a Bachelor of Science Degree from Central Michigan University, an Executive Management Certification from INSEAD in Fontainebleau France and a Master's Degree in Business Administration (Finance) from DePaul University.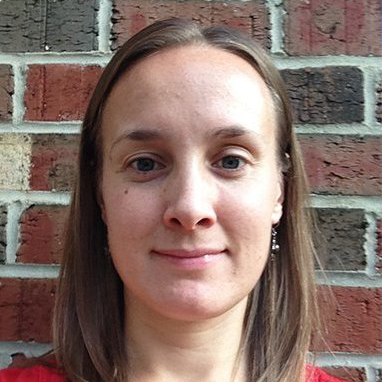 Jen Derstine
Secretary
Jen Derstine is the VP of Marketing and Distribution, at Capstone Green Energy, which is a California-based manufacturer of microturbine engines for combined heat and power and microgrid applications. Jen leads the company's federal and state policy priorities and manages business development with geographically exclusive distributors.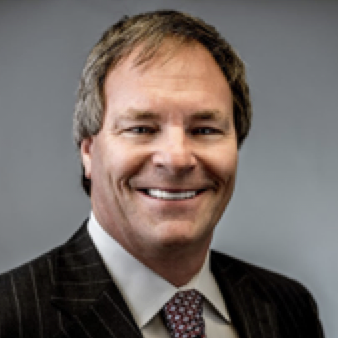 Al Clark
Director
Al Clark is Chief Executive Officer of Northeast-Western Energy Systems (NES-WES). NES-WES has a long history as INNIO Jenbacher's largest authorized sales and service partner in the America's providing integrated combined heat and power and distributed generation solutions supported with extensive application engineering, project management, parts and service support.
Al has successfully developed and grown businesses in heavy-duty industrial, power generation, marine and on highway transportation industries. His experience includes business development, application engineering, and product support as well as financial management. He was previously Executive Chairman of Penn Power Group, LLC which owns and operates multiple businesses including NES-WES.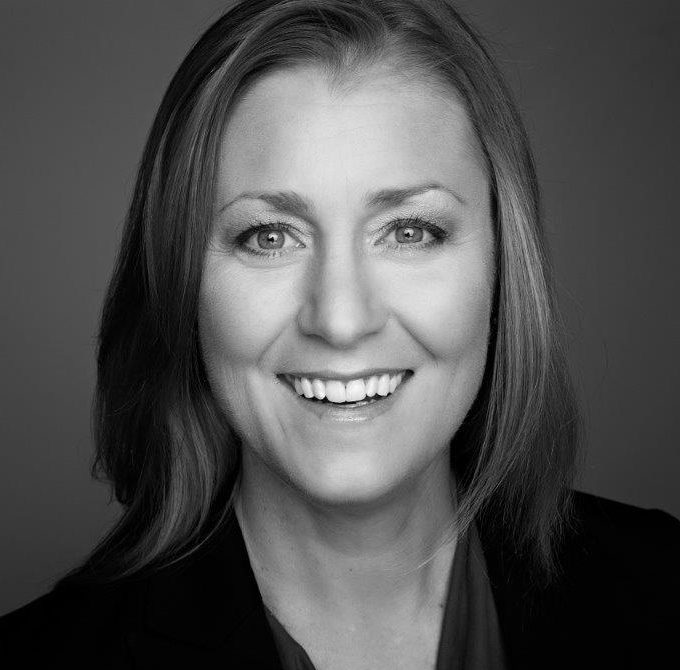 Jessica Kelleher
Director
Jessica is Director of Recovered Generation at Ormat Technologies, Inc. where she is working to decarbonize heavy industry and oil and gas sector by deploying clean energy. Her years of experience in the midstream gas business exposed countless opportunities to capture wasted heat, so her work now is a labor of love. Prior to joining the energy business, she worked in various positions in energy and environmental policy, including the White House Council on Environmental Quality, The Wyss Foundation, and the United Nations Foundation. Jessica serves as Board Chair for the International Mountain Biking Association and previously served in the same role for the Colorado Youth Corps Association. A Colorado native, Jessica's true love is rolling down any of the state's alpine trails or skiing the backcountry during off-season when she is not chasing after her toddler twins.

Charles Miller
Director
Charles (Chuck) Miller is the Founder and CEO of NgenX Energy Solutions and serves as a Principal for Low carbon Outreach for Washington Gas and Light ( WGL Energy) where he is responsible for leading the companies initiatives around carbon reduction through the implementation of Combined Heat and Power solutions fuels by natural gas, Hydrogen and Renewable Natural Gas. He has more than 25 years of energy,energy efficiency, and renewable energy experience along with project development and structured finance experience. Chuck has developed energy and CHP projects in multiple vertical markets includinghealthcare, higher education, industrial and commercial, agriculture, and federal. Prior to the launch of NgenX Chuck was tasked with deploying capital for the non- regulated energy division of Washington Gaswhere he developed more than $150 million of projects over the course of the four years. He has subsequently been heavily engaged in the indoor agriculture space most recently facilitating a 2MW / 900 Ton Combined heat and power plant for a licensed medical grower in Maryland and a 5MW 1400 Ton CHP plant in NY. Chuck has worked closely with leading MSO's in the facility construction for hundreds of thousands of square fee of canopy and is now tasked with supporting project development in the WGL territory with a strong focus on creating energy efficient data centers and renewable gas consumption.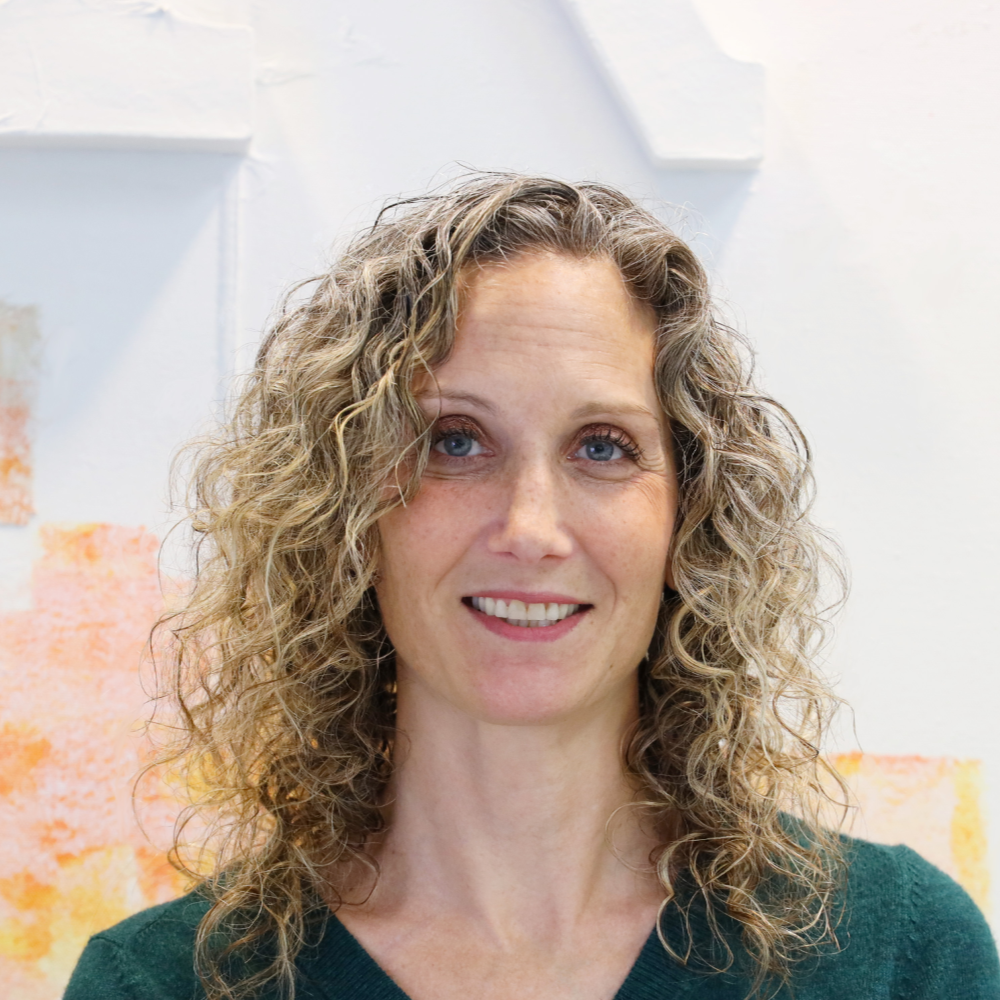 Emily Robertson
Director
Emily Robertson has nearly 7 years in the CHP industry with 2G Energy Inc. She has more than a decade of sales, marketing, and project management experience in both the corporate and non-profit arenas across her career.
She manages the North American team of Regional Sales Managers while also supporting customer relationships as well as relationships with industry associations. Emily has used her relationship building skills to bring several CHP projects to fruition.
Staff
The Combined Heat and Power Alliance is staffed by David Gardiner and Associates, who, in coordination with the Board, the Executive Committee, and other committees established by the Board, conduct the CHP Alliance's research and analysis, national and regional communications, and outreach.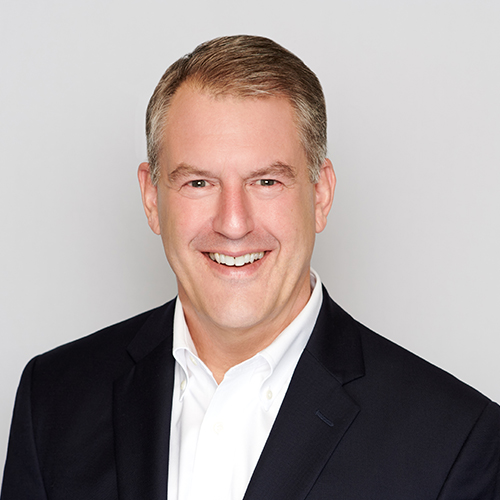 David Gardiner
Executive Director
David Gardiner is the Executive Director of the Combined Heat and Power Alliance.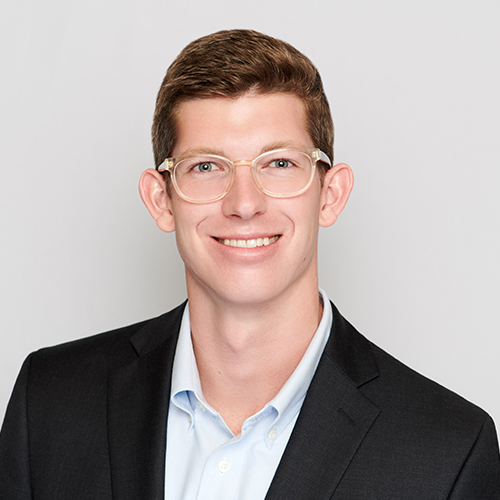 Will Sherman
Client and Research Manager
Will Sherman is the Client and Research Manager for the Combined Heat and Power Alliance.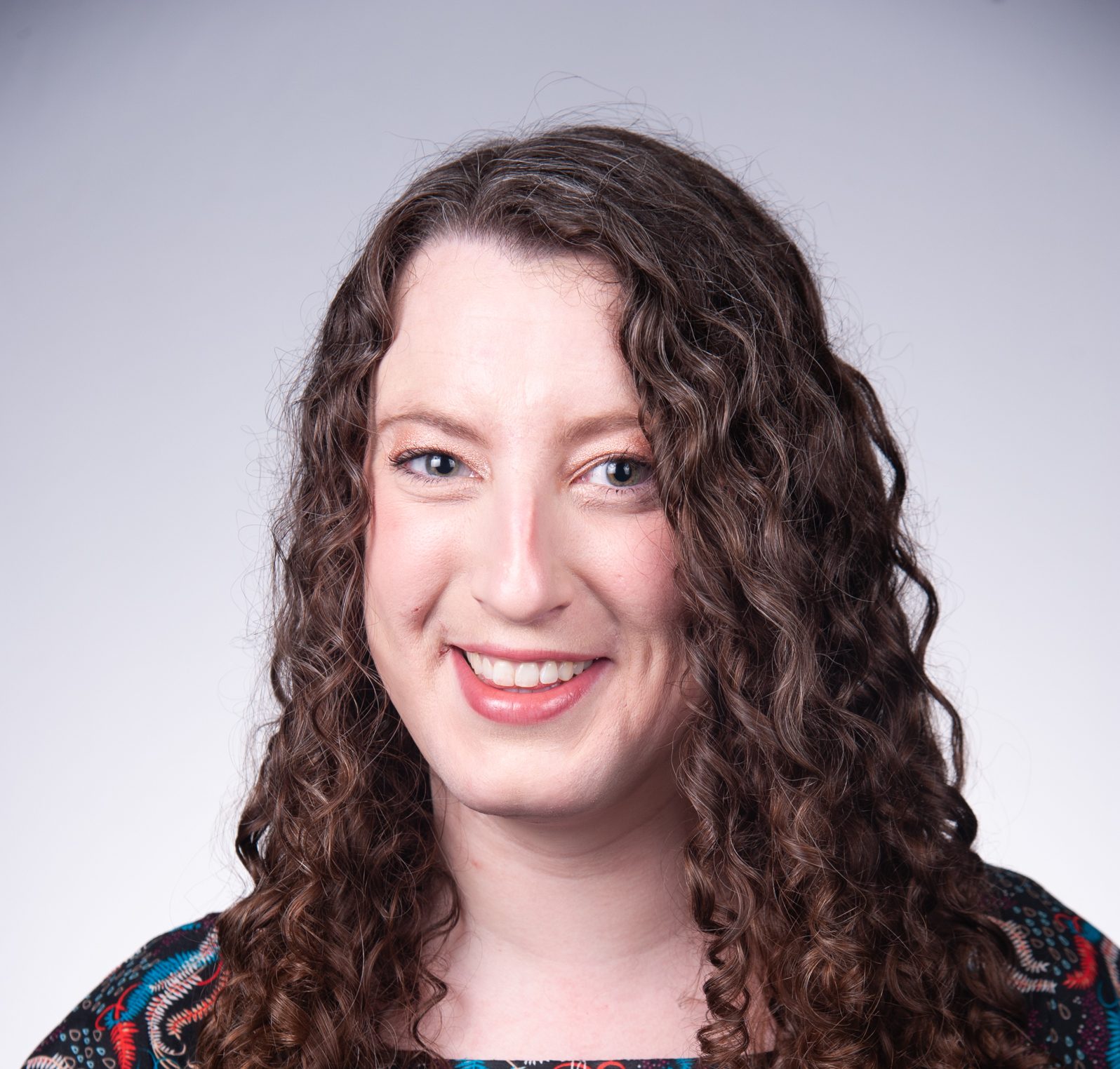 Anna Stern
Policy Director
Anna Stern is the Policy Director for the Combined Heat and Power Alliance.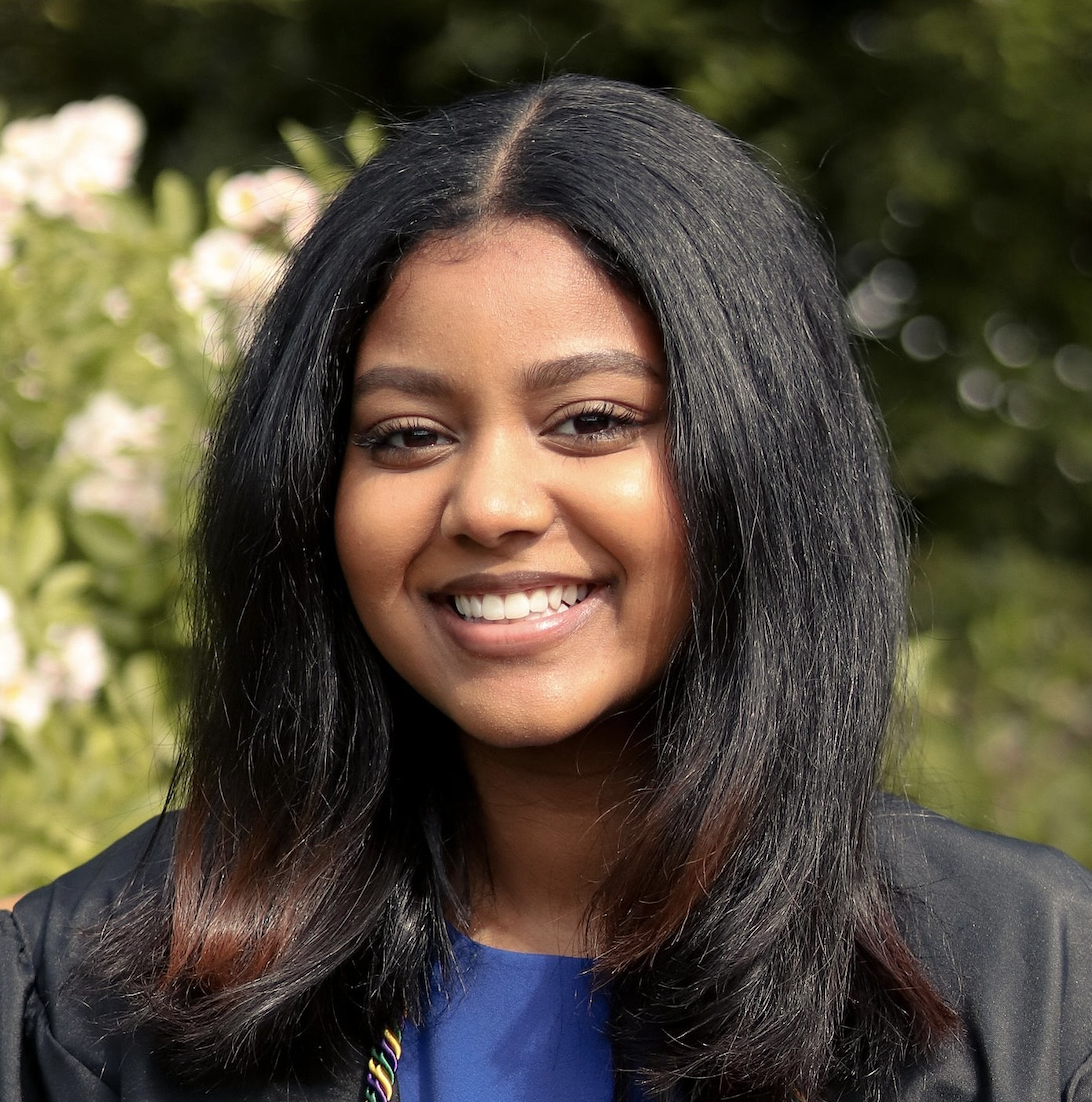 Sabreen Ahmed
Research Associate
Sabreen Ahmed serves as Research Associate, working to advance the Alliance's mission with strategic communications, writing, project organization, and administrative assistance.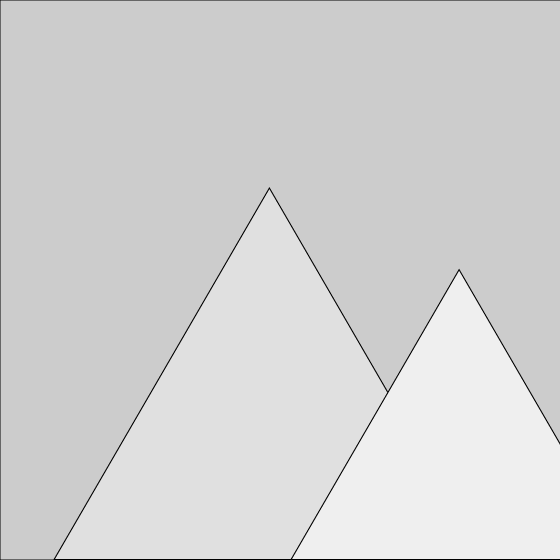 Antone Daniels
Bookkeeper
Antone Daniels is the bookkeeper for the Combined Heat and Power Alliance.
The Combined Heat and Power Alliance is incorporated in the Commonwealth of Virginia and is filing with the Internal Revenue Service to be a non-profit, tax-exempt charitable organization under Section 501(c)(3) of the Internal Revenue Code.
Documentation regarding our corporate governance and financial information will be provided upon request. Send your request to sabreen@dgardiner.com