← All Updates
Standby Rates: What Are They and What Impact Do They Have on Cogeneration?
In a new video from Cogeneration Channel, Jennifer Kefer from the Alliance for Industrial Efficiency coalition helps clarify exactly what "standby rates" are and how they work in practice. The Alliance has recently collaborated with other stakeholders, including Midwest Cogeneration Association, to help support a 5 Lakes Energy analysis of twelve utilities in four States, identifying a number of compelling best practices, as well as revealing some concerning trends. Watch the 5-minute video on their website here.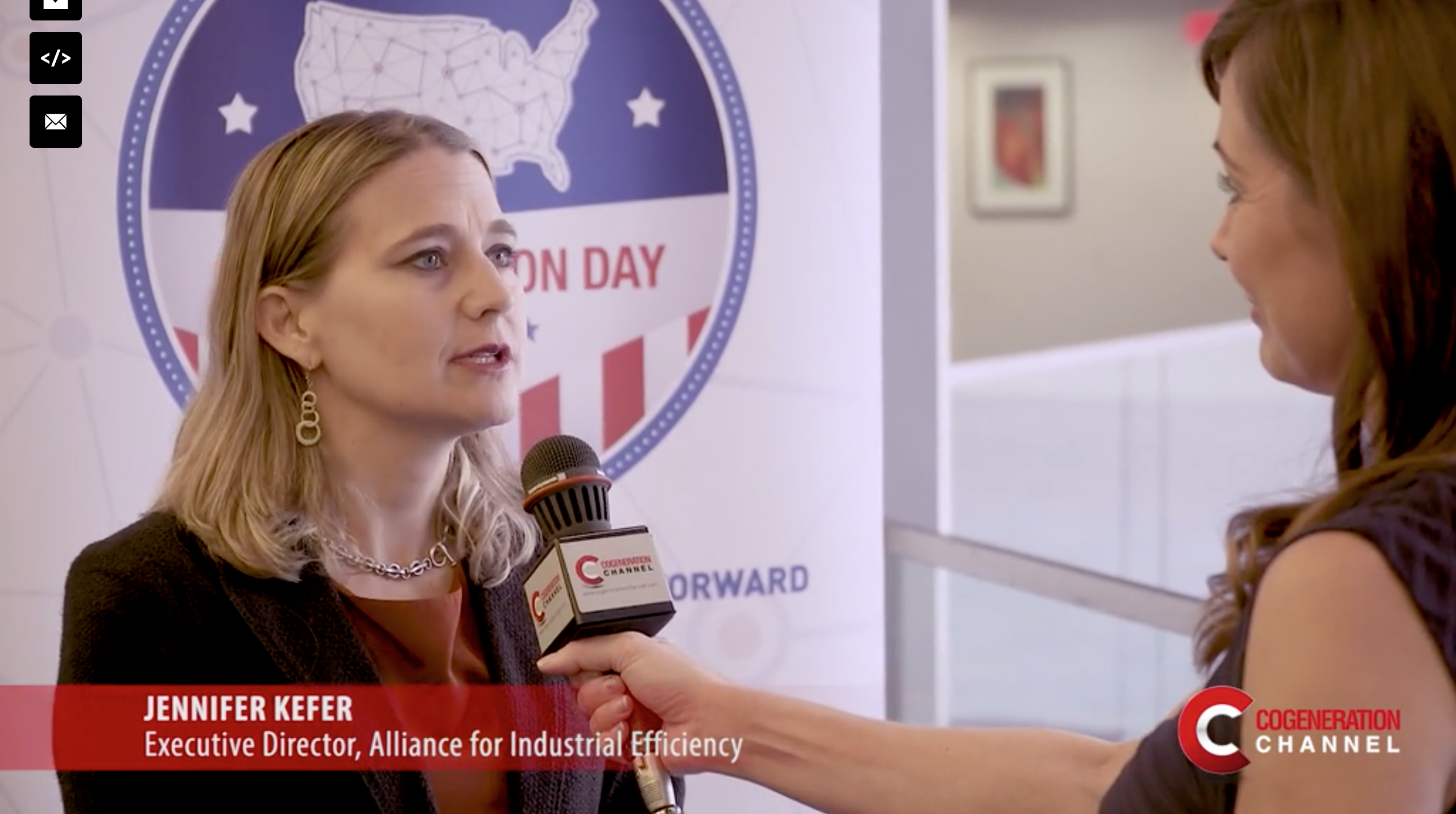 For more information on standby rates, check out the Alliance fact sheet on fair standby rates here.